Nuts about apples!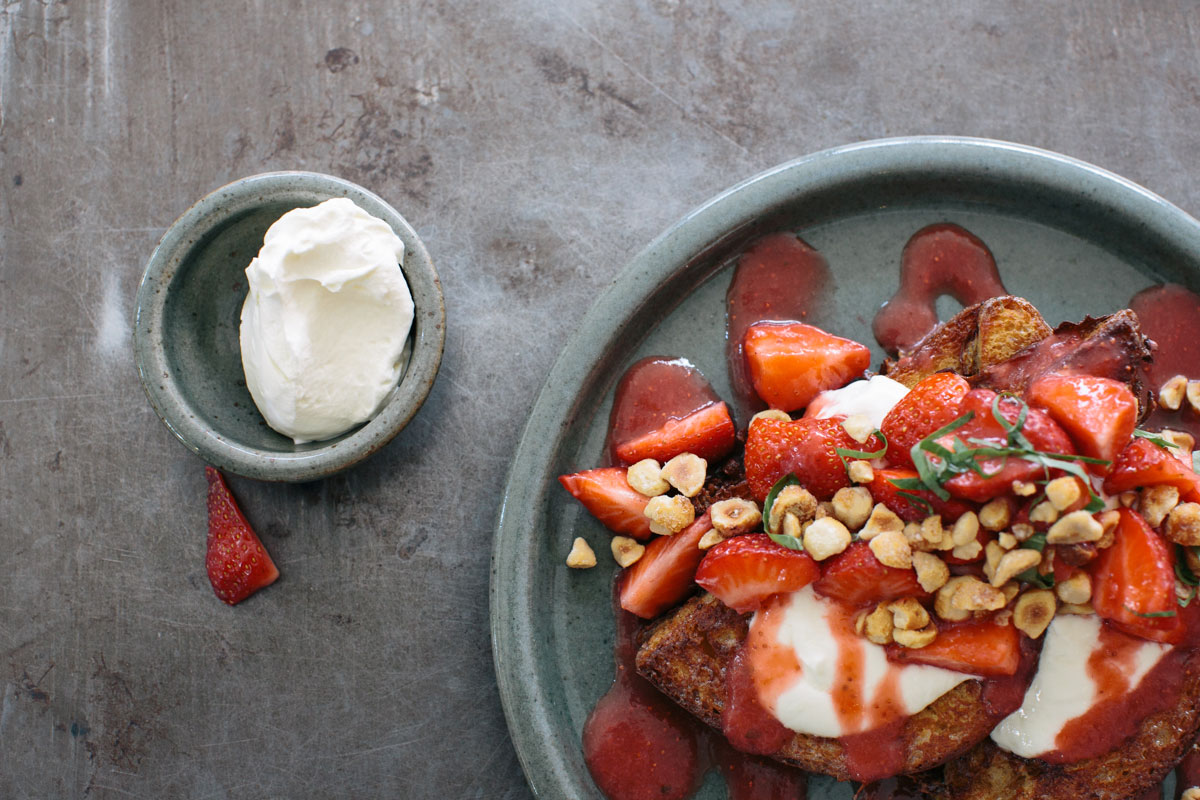 Finally Irish apples are in season! I was wondering whether we were going to get any this year at all. I had a splurge and nearly bought out the shop's supply the other day!
I use apples a lot day to day when they are in season. Stewed apple is a wonderfully easy and versatile dish to have in your fridge or even to keep in your freezer. We serve stewed apple in the cafe with our homemade granola and natural yoghurt and it is one of my favourite ways to eat it. It is sharp, sweet and utterly comforting to eat at any time of the day. I keep a container of it in my fridge and it is great for my little man, Ben, as there is no need to add any sugar as the apples in season have the right balance of sweetness.
To make the stewed apple, I peel, core and roughly chop 12 apples, throw them into a saucepan with about ½ pint of water. Put it on a medium heat and allow the apples to soften, stirring occasionally to prevent the apples from sticking to the bottom of the saucepan. Add more water if necessary. When the apples are soft enough, mush them up with a wooden spoon, whisk them with a wire whisk or throw it into the blender (which is what I do).
Breakfast Crumble:
You can then use this to make up a nice breakfast crumble for a treat at the weekend. Use whatever other fruit you can get, blackberries, peaches, plums.
-6 tbsp caster sugar
-2 apples, peeled and cored and cut into quarters
-2 peaches or plums and/or a good handful of berries
-zest of 1 lemon
If using the stone fruit, take the stone out and cut into quarters. Heat a small saucepan and add the sugar. Allow to caramelise slightly and add the chopped fruit. Cook for a couple of minutes.
Mix in a buttered ovenproof dish with about a quarter of the stewed apple and the berries, if using. This will give the crumble lots of different textures. Add a pinch of cinnamon or nutmeg if desired.
For the crumble topping:
-110g / 4oz plain flour
-2 tbsp soft light brown sugar
-50g / 2oz chilled butter
-110g / 4oz nutty granola (Bibi's granola is the best!!)
-Mix the flour and the sugar in a bowl. Grate in the butter and add the granola.
-Scatter the crumble topping over the fruit and bake in a preheated moderate oven, 180º, for 18-20 minutes or until the fruit is bubbling and the topping is lovely and golden.
If you are feeling virtuous, serve with natural yoghurt or if not, with mounds of softly whipped cream!! If you're going to be naughty, you may as well do it in style!
Enjoy! xx