Christmas Opening Hours at Bibi's!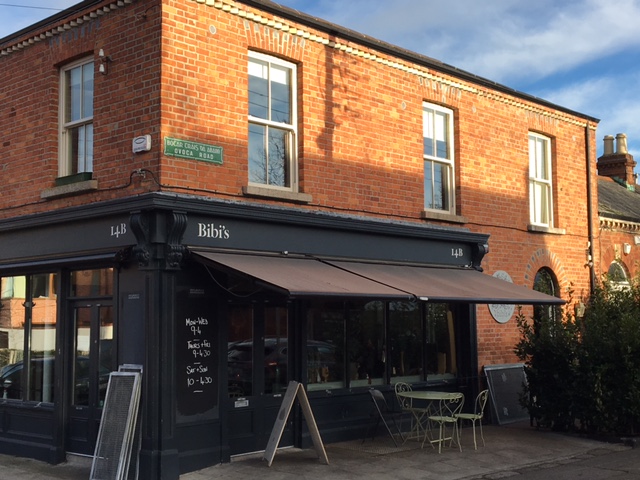 Happy Christmas from all at Bibi's!
We close on the 23rd of December when food runs out!
We will be open from Wednesday 28th - Friday 30th from 10-3ish depending on who turns up!!
We will be back to normal hours from Tuesday 3rd January so you can all break your New Years Resolutions!
Thank you so much for all the support over the year, We love you all!
Bibis X